In February 2022, Guirec Le Lous, President of Urgo Medical, unveiled the expansion of the Textile Centre of Excellence in Veauche, near Saint-Étienne, in the presence of Julien Borowczyk (Member of the French Parliament for La Loire), Jean-Michel Riaux (Sub-Prefect of Montbrison) and Gérard Dubois (Mayor of Veauche).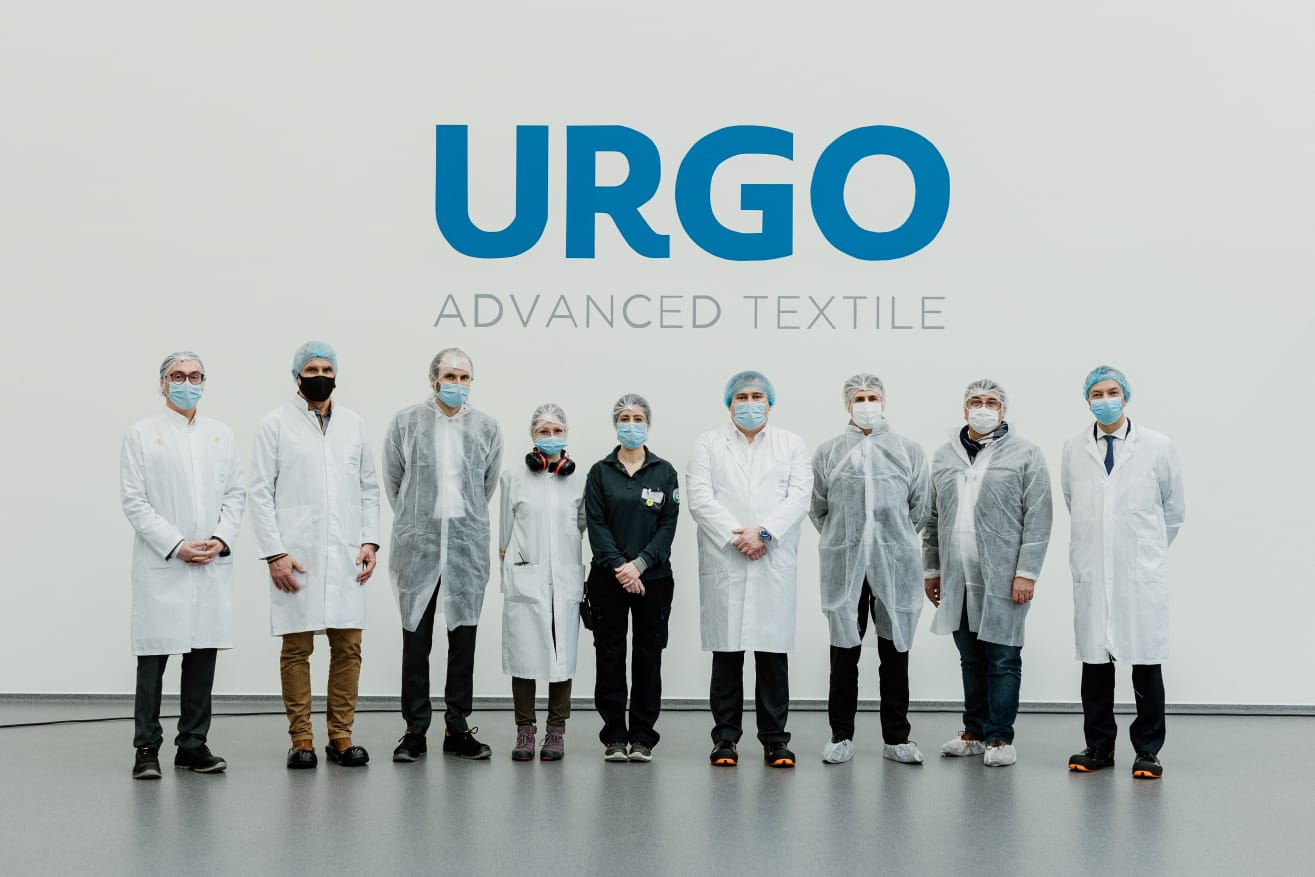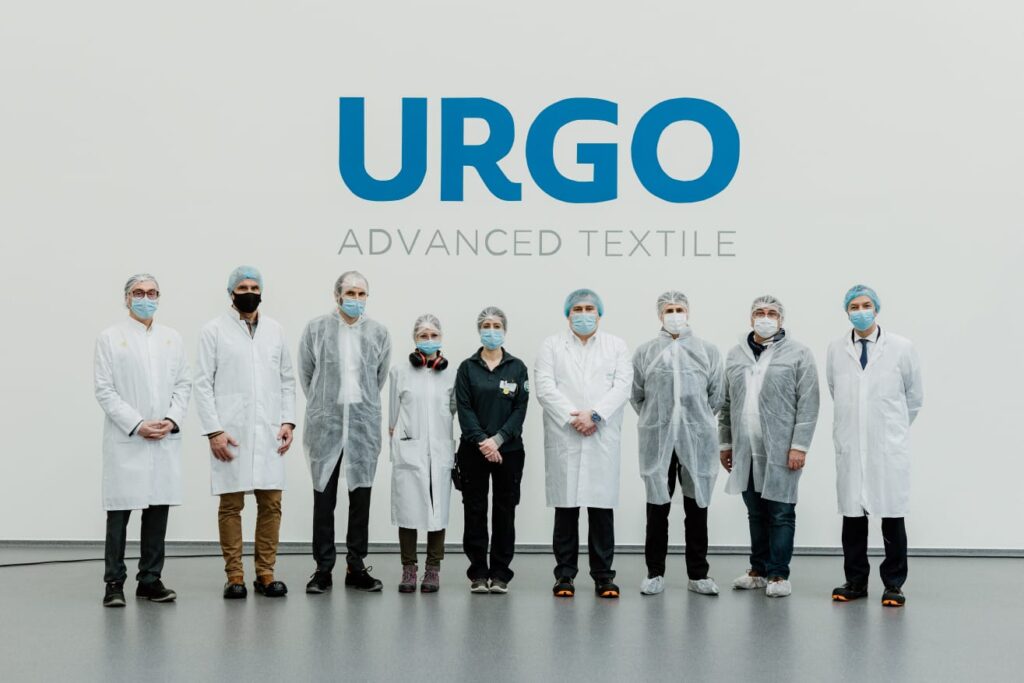 He also took the opportunity to announce the launch of URGO Group's first in-house school, the URGO Textile School, which commits us to training talented locals, providing employment and maintaining innovation at the heart of our region.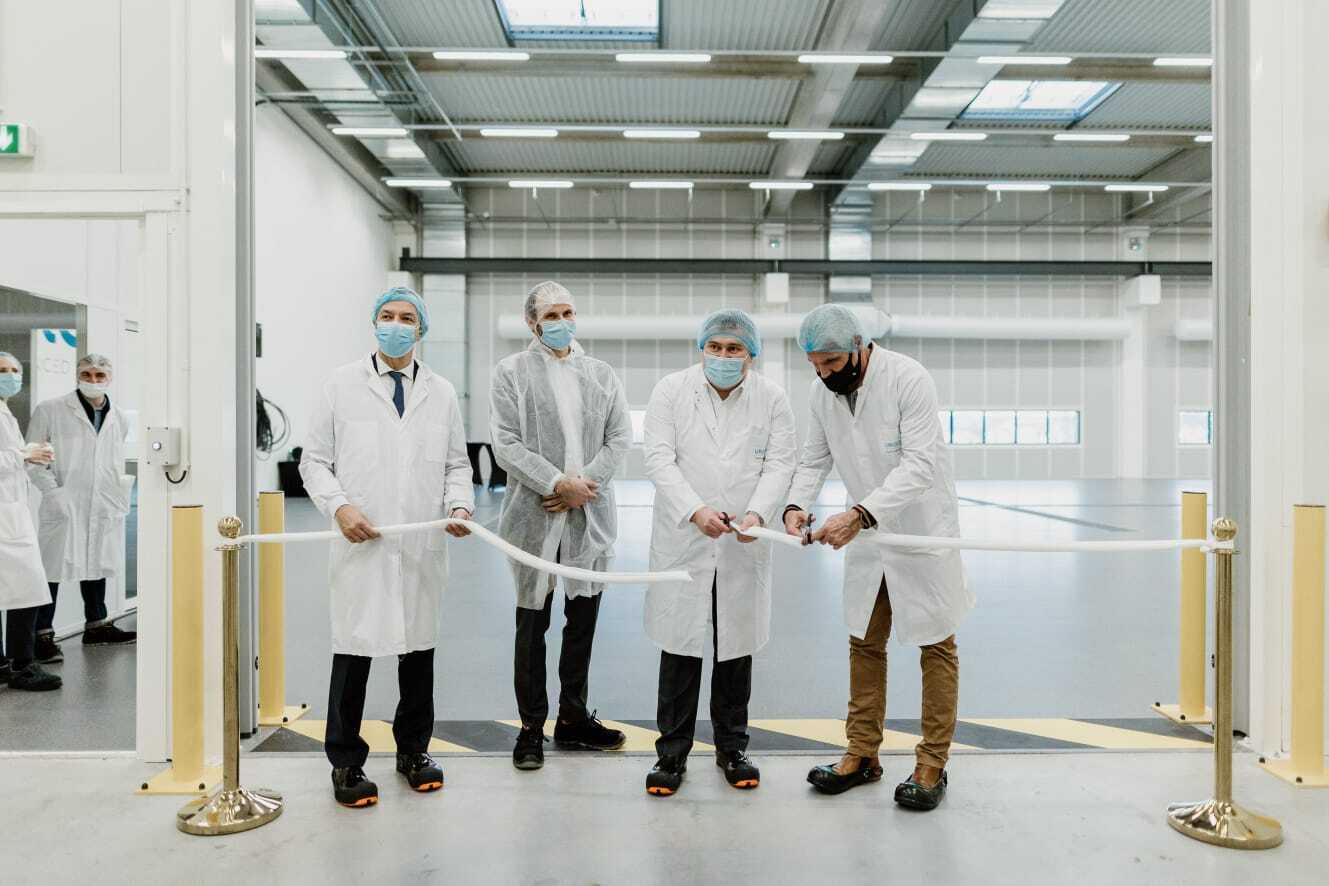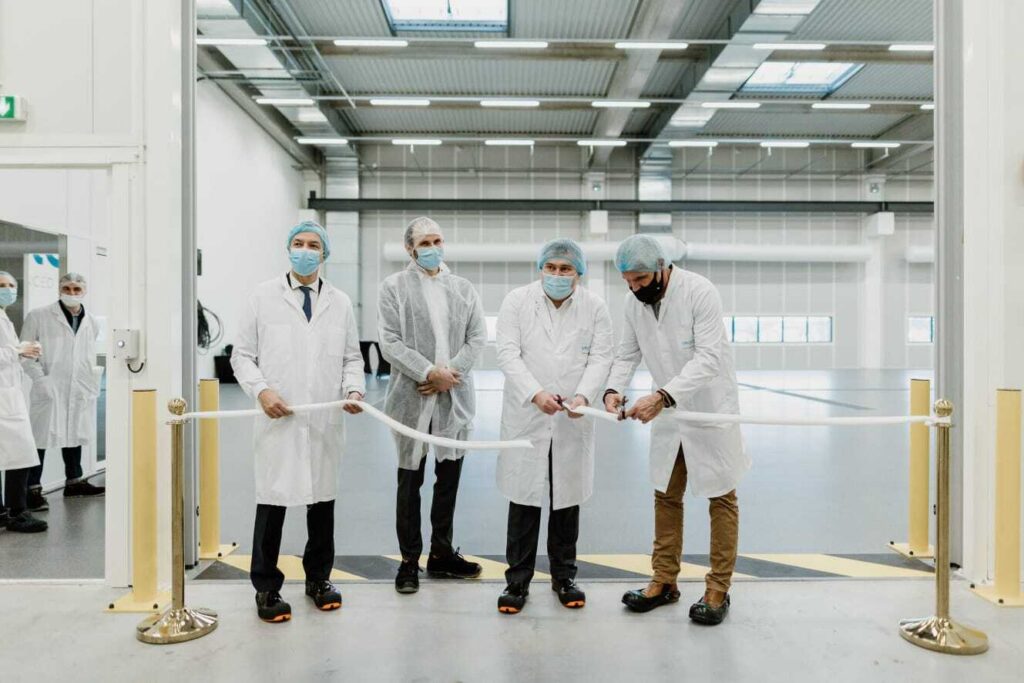 "Our goal: innovation, training and industrial investment in France. This allows us to create the best possible products for patients, while playing a part in the revival of the French industrial fabric. Expansion of the Veauche site and creation of the Urgo Textile School are a source of great pride for me! ," confides Guirec Le Lous, President of Urgo Medical.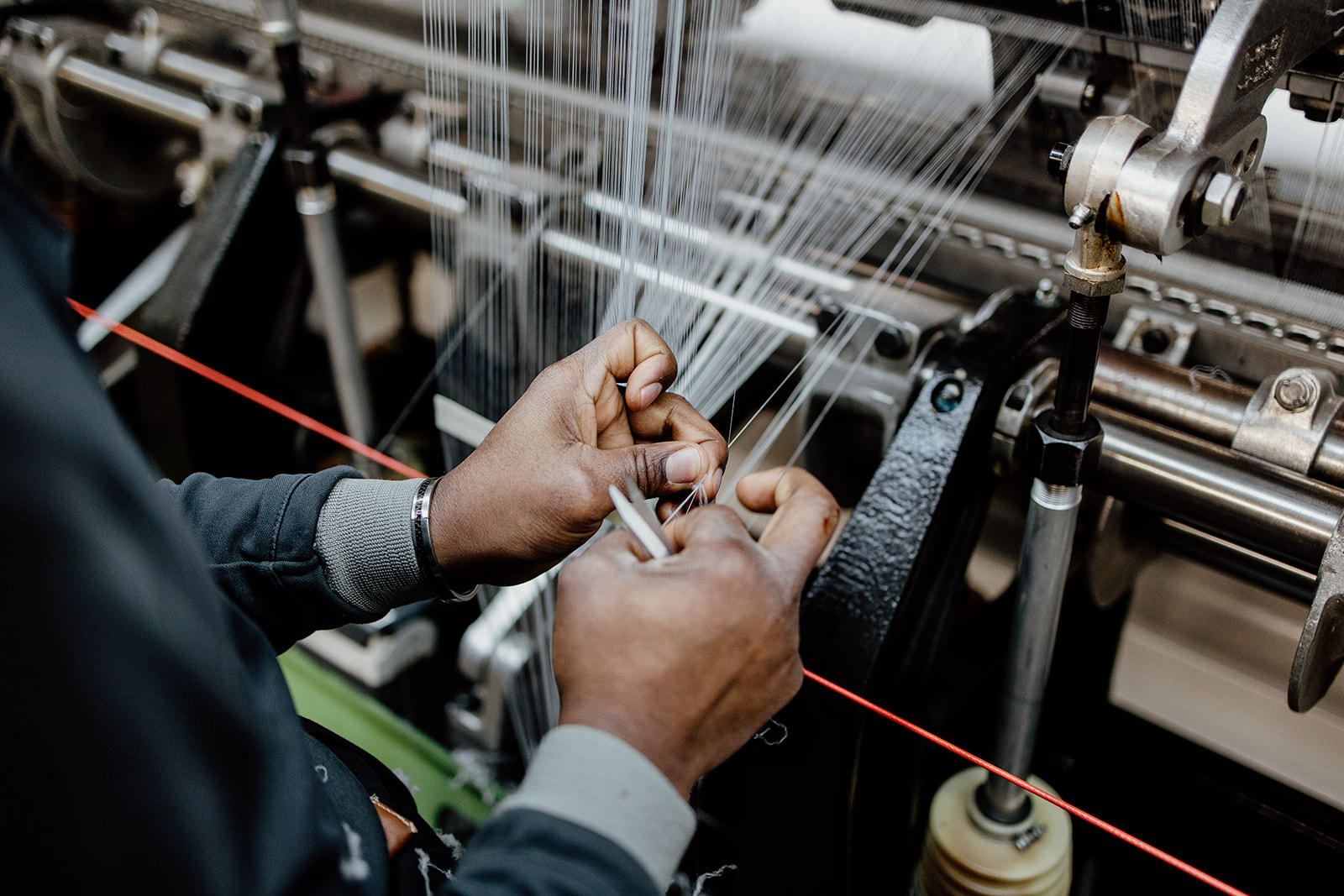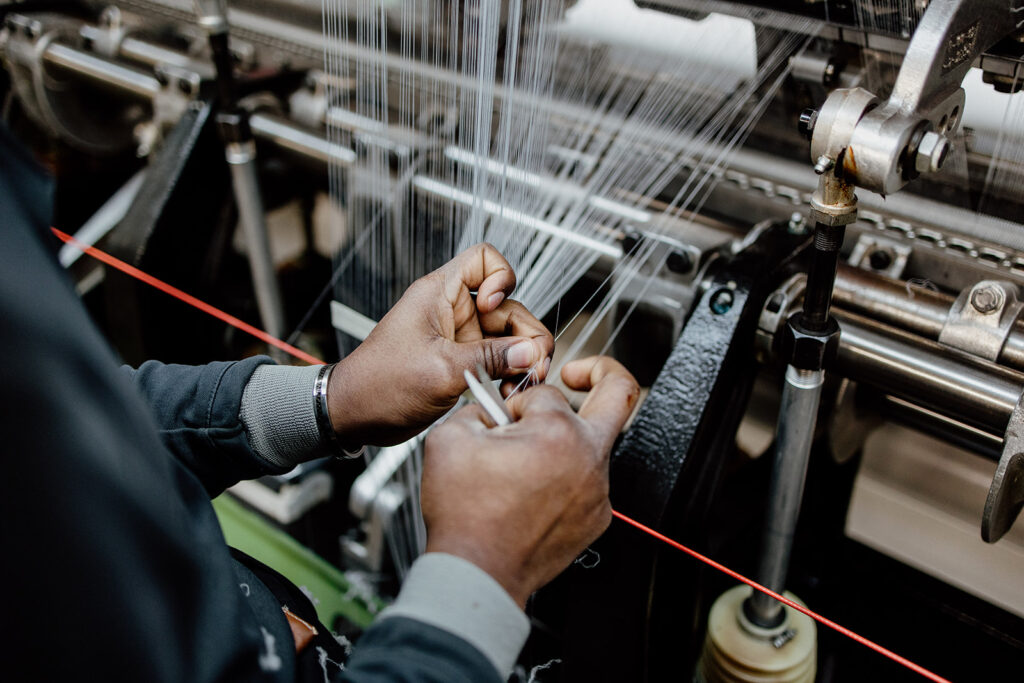 The Urgo Textile School's first intake of eight, four men and four women, between the ages of 18 and 52, arrived in November 2021. The site will employ nearly 200 people in 2026, thereby doubling its workforce.