On 16th December 2022, on the URGO site in Chenôve, near Dijon, François Braun, the Minister of Health and Prevention, officially opened the GENESIS Laboratory.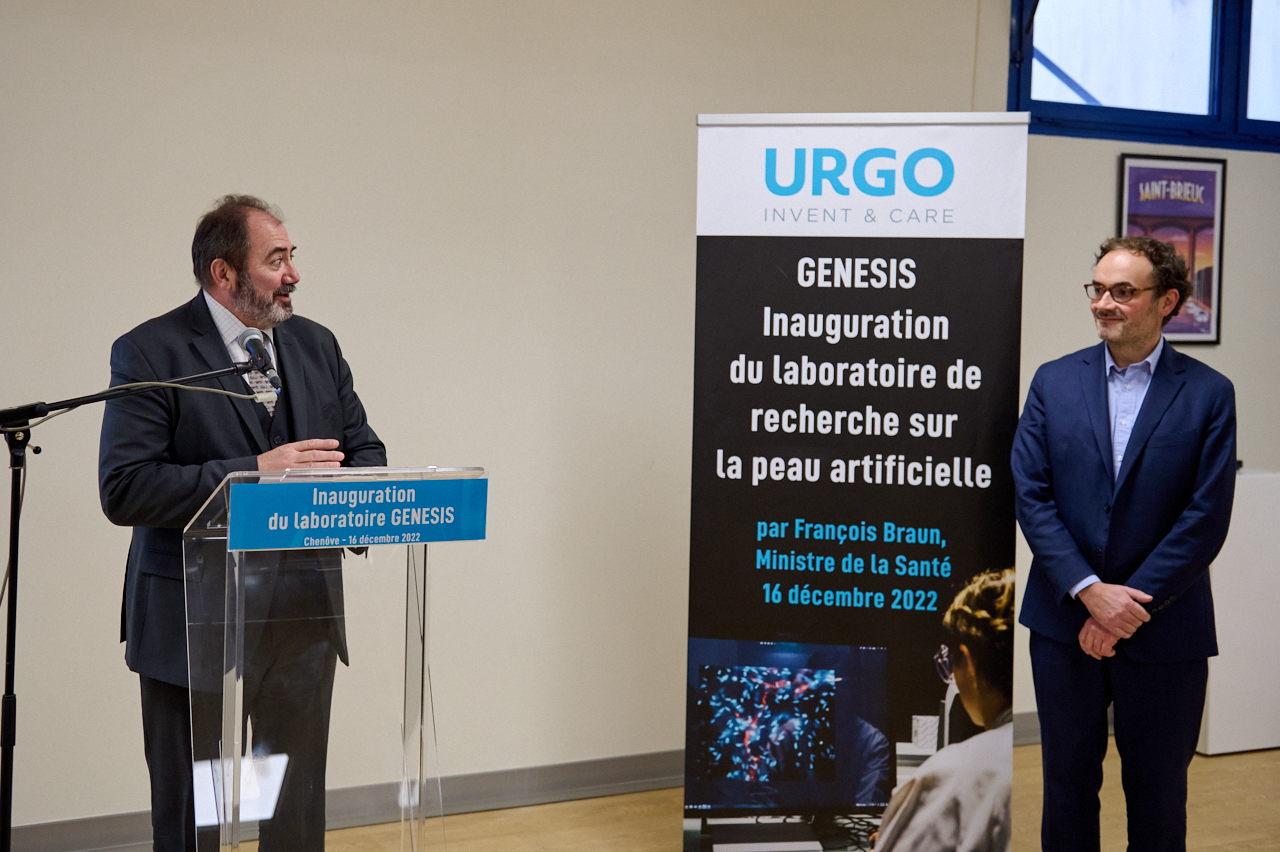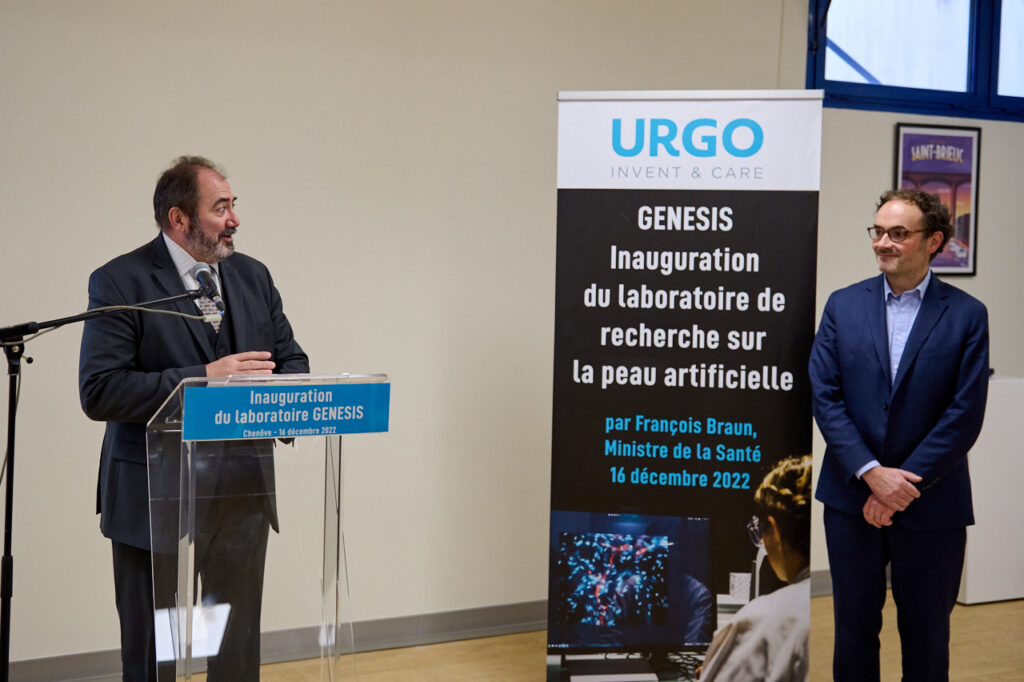 GENESIS is the artificial skin development project, undertaken jointly by teams from URGO and a consortium of four partners at the forefront of French excellence. The aim? To heal severe burns more quickly.
Marie-Guite Dufay, President of the Burgundy-Franche-Comté Regional Council and François Rebsamen, Mayor and President of the Greater Dijon Region, both financial partners and early supporters of the project, were also present.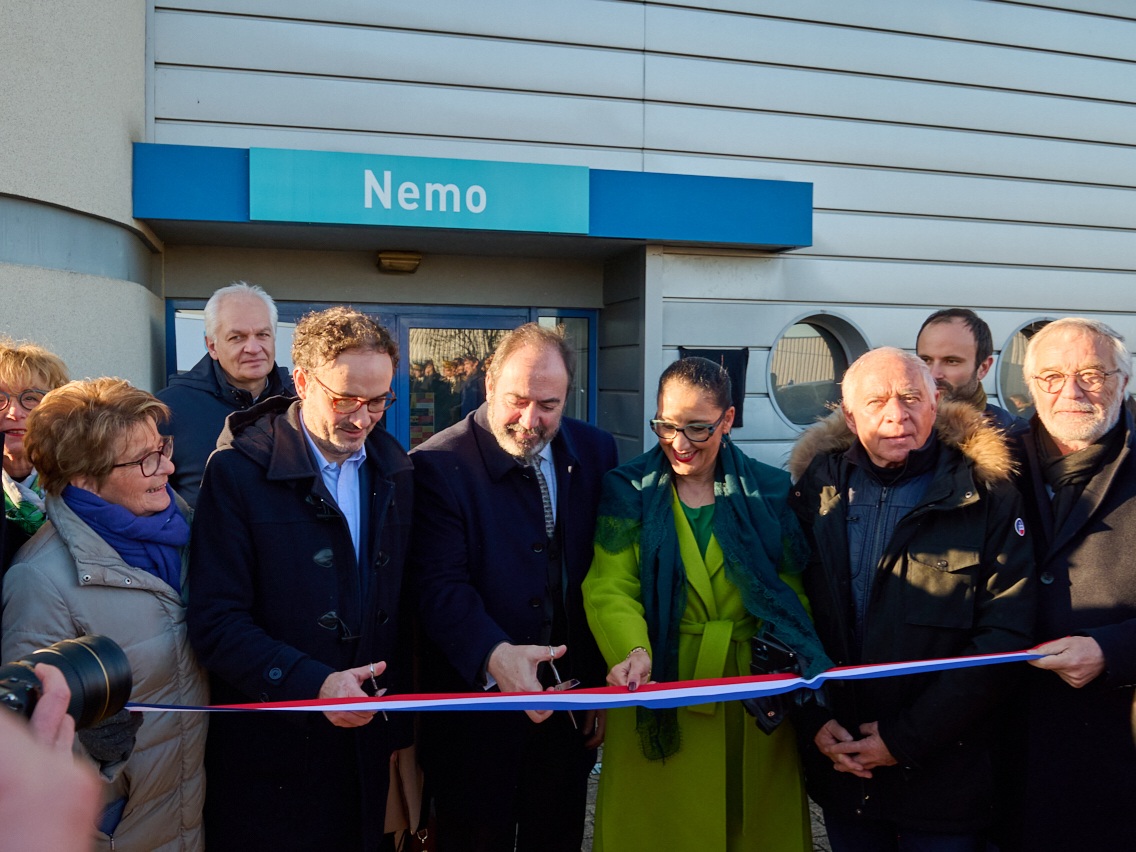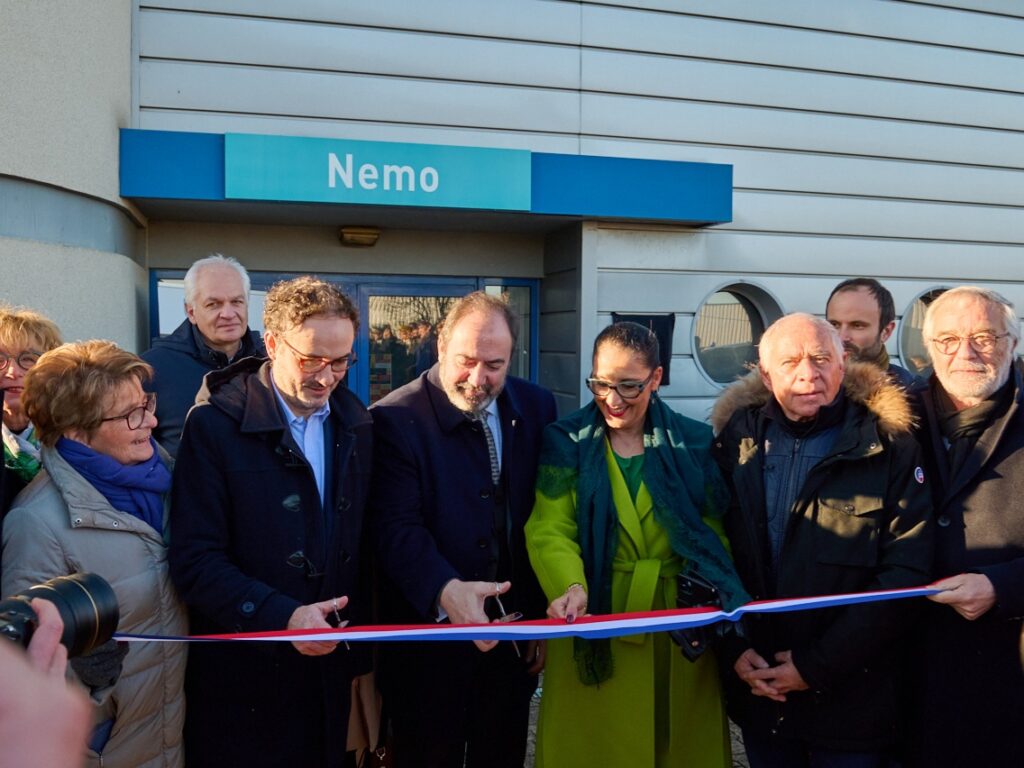 A year and a half after the project was launched, this official opening provided the opportunity to present the first scientific discoveries, as well as the project's future milestones, which, we hope, will enable the first patients to be treated by 2030.