On 21st November 2022, Tristan Le Lous, Chairman of Urgo Group, was one of the guests on "La France Bouge" on Europe 1.
This programme looks around France for positive and pioneering initiatives and showcases those that push the boundaries and break the mould!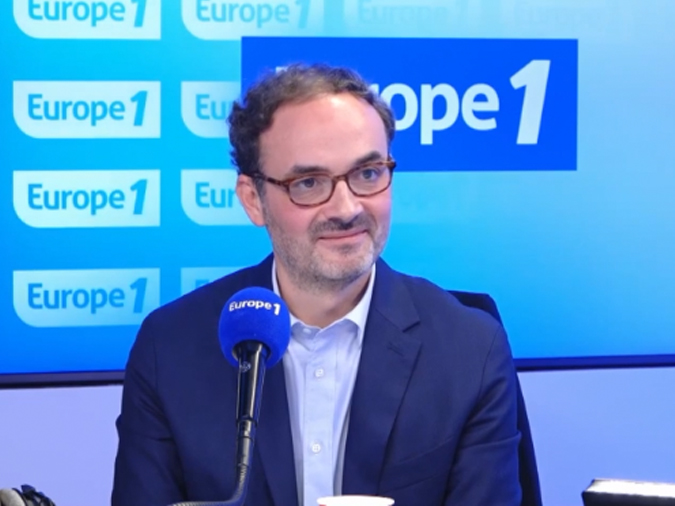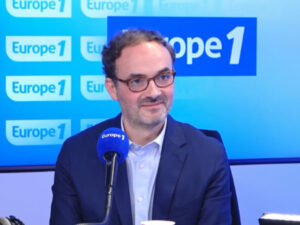 From the historic bandage to the development of artificial skin, Tristan Le Lous seized the opportunity to present Urgo Group's know-how, as well as its activities, innovations and challenges for the years ahead.
Would you like to listen to this programme (or listen to it again)? Click here.