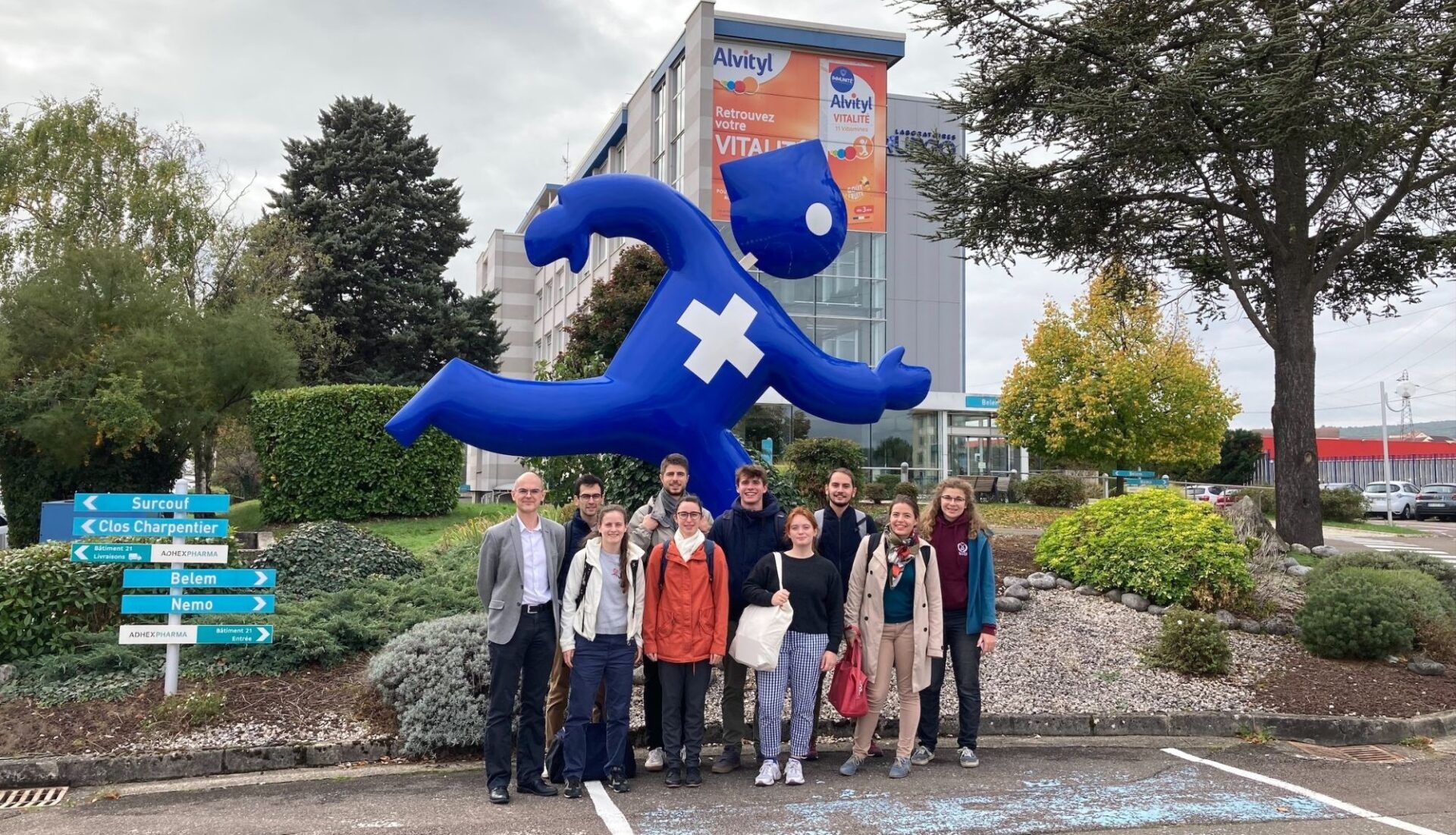 On October 11th, 2022, ten students from Ecole des Mines (a French engineering school) went to Dijon to discover the Urgo Group's expertise.
During a day with the teams at the Chenôve and Chevigny sites, the students were able to discover some of the Group's activities, from research to distribution.
They visited the industrial transposition unit, the Genesis* laboratory and the Urgo Industries production plant.
This day of immersion allowed this group of future engineers to discover the variety of jobs at URGO and the prospects offered by the industry sector!
  *Genesis: an artificial skin development project conducted jointly by URGO's teams and a consortium of four leading French companies.