On 1st September 2022, Tristan Le Lous succeeded his brother Briac as the new Chairman of URGO Group.
A closer look at a unique mode of governance
In 2019, Hervé Le Lous, the founder of Urgo Group, stepped down, thereby initiating a brand new mode of governance within the Group: a 3-year family chairmanship alternating between his three sons: Tristan, Briac and Guirec.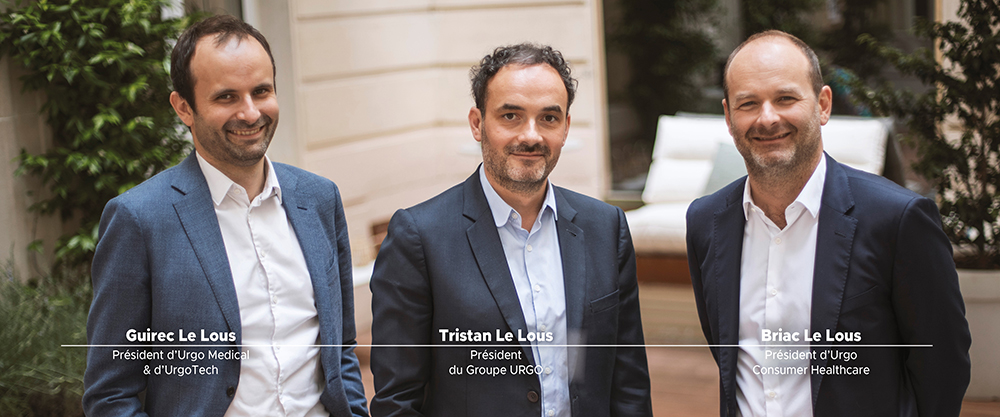 A unique mode of governance that has enabled a committed long-term strategy to be pursued thus far, making Urgo Group a pioneering and bold company, at the forefront of medical technology.
A chairmanship characterised by innovation
"Innovation is key to our development and fuels our growth. Alongside innovation, other markets are key to ensuring our growth: the USA, Italy, cosmetic medicine and the internet, which now allows our customers to easily find information on our medical devices. " Tristan Le Lous, Chairman of Urgo Group.
Portrait : Tristan Le Lous, Chairman of URGO Group and Executive Director Legal and Investments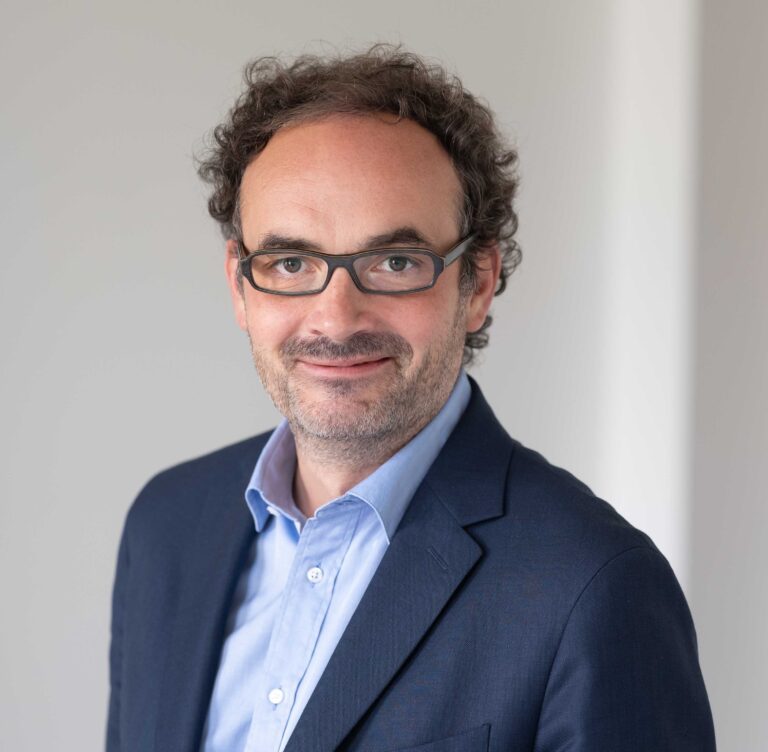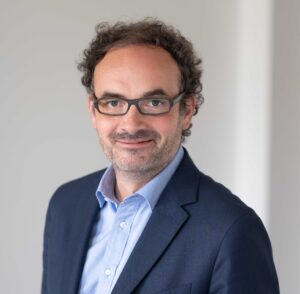 Tristan began his career with the company in 2005, in finance. In 2009, he became head of the Group's Mergers and Acquisitions division. He successfully completed several international strategic acquisitions for URGO Group in this role. In 2017, he established the Group's audit activities, which he supervises. Tristan Le Lous is a graduate of the Ecole Normale Supérieure in Lyon in molecular genetics, of the AgroParisTech Engineering School and the ESCP Europe Business School.