DISCOVERY OF MINT ALCOHOL IN 1838
The Ricqlès adventure began in the 19th Century in the South of France, when a young Dutch trader, Henri de Ricqlès, a botany enthusiast, took an interest in Peppermint (Mentha piperita), which he believed contained special properties and that he found near where he lived in Provence.
Through studies and experiments, he produced an exceptional essential oil by distilling fresh mint in 1838. "Mint alcohol" was born. Today, the Ricqlès brand is operated by several companies which obtained licences to make soft drinks, sweets, or even mint alcohol.
2020 marks a new chapter in the history of Ricqlès, with the arrival of Ricqlès on the oral and dental hygiene market
PEPPERMINT
Peppermint (Mentha piperita), the central ingredient in Ricqlès mint alcohol, is an aromatic plant from the Lamiaceae family. The essential oil, contained in small quantities in the leaves of fresh peppermint, has aromas with refreshing notes. All the art of Ricqlès resides in its unique way of extracting this precious essential oil, according to a process that is kept secret and remains unchanged since 1838.
RICQLES, A FRESH AND HEALTHY MOUTH
2 different ranges are currently available:
The healthy mouth range
Healthy mouth range, available in supermarkets and hypermarkets
The fresh breath range
Fresh breath range, available in pharmacies and chemists
For more information about the brand and products: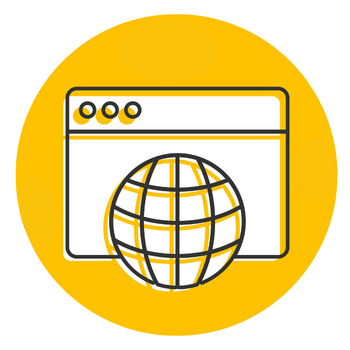 Visit  theRicqlès website.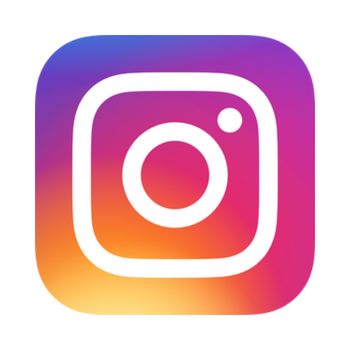 or Instagram.