Cuts, blisters, mouth ulcers, backaches… URGO offers effective and innovative solutions for all the ailments that spoil your daily life.
A know-how for more
than 60 years
Since 1958, Laboratoires Urgo Healthcare have been innovating and offering not only dressings but also many other technical solutions for patient care. In 2003, URGO developed Filmogel® technology, liquid dressings that protect, relieve and promote the healing of all types of ailments (cracks, cuts, damaged nails, mouth ulcers, cold sores, etc.). URGO offers a variety of products for the everyday ailments of the entire family.
The URGO range
Five product lines are available:
• First Aid: URGO, the first aid expert, has developed a complete care protocol. Antiseptics, protective dressings, or even healing dressings with lipid-colloid technology (TLC) widely used in hospitals or more recently natural medical honey… A multitude of products are available to clean, protect and heal your little aches and pains!
• Face & Mouth: Mouth ulcers, fever blisters, pimples… Enjoy a range dedicated to face and mouth ailments.
• Feet/Hands: Faced with the aches and pains of everyday life (blisters, corns, warts…) or external aggressions (cold, household products…), URGO brings you many simple and effective solutions thanks to its feet/hands range.
• Pain: whether joint, muscle, post-traumatic or pathology-related, URGO offers a complete range of local solutions to relieve all your pain.
• Nursing care: because each wound requires special care, URGO has developed a complete range of products covering all stages of wound management (sterile compresses, plasters, strips, etc.).
Discover our complete URGO range on the website urgo.fr.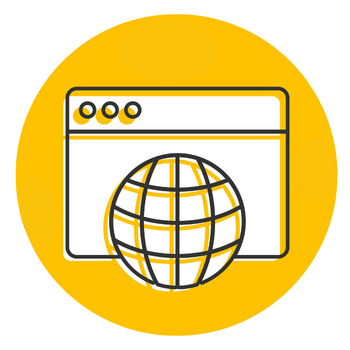 Discover our complete range on our website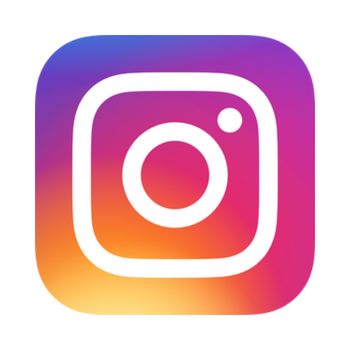 and also on Instagram !