Respecting your nature
Naturopathy is a comprehensive approach to health which aims to reinforce the body's abilities by using natural methods such as phytotherapy, diet, exercise and emotional release techniques. Prevention and well-being are key elements in this approach.
Food supplements are often used in naturopathy to help keep the body healthy and to prevent every day troubles. There are many types of food supplements, but those used the most often are plant-based, natural or organic products, vitamins and minerals or bee products.
Superdiet, committed to your well-being
Superdiet is a French family-run pharmaceutical company located in Hauts de France. Since its creation in 1961 by René Haussin, the company has always showcased naturopathy in the development of natural and organic food supplements. More than 60 years later, we continue his work by designing and manufacturing natural, innovative and effective solutions, to empower everyone to look after their health, while respecting humans and nature.
René Haussin was a genuine organic pioneer since he offered organic food supplements well before official organic certification in 1992. He had made a strong commitment which is what we find in everything we do.
Our ranges
Today, the brand Superdiet is the go-to organic and natural food supplement brand which draws on naturopathy. It feels strongly about abiding by its principles. Regardless of the source of the problem, we have a suitable solution with our comprehensive range to meet all needs.
The broad Superdiet range has a response to all consumer concerns such as stress, sleep, digestion, cardiovascular health, slimming, vision, beauty, detox, transit, urinary comfort and joints etc.
Thanks to our wide range of formulations, which come both in liquid and dry form, we have a full range on offer to answer to different consumer habits.
The wide variety of plants we have to our name, combined with our expertise in phytotherapy means we can offer a large selection of natural solutions:
– plants on their own for a targeted effect,
– plant duos for a synergistic effect on 2 aspects of a target concern
– combinations of 4 plants or more to answer all concerns in relation to a stated need.
In addition to this full phytotherapy offer, we also have a range of vitamins and minerals and a range of bee and organic plant products to support bodily tone, energy and immunity.
Find our products in organic shops, pharmacies and parapharmacies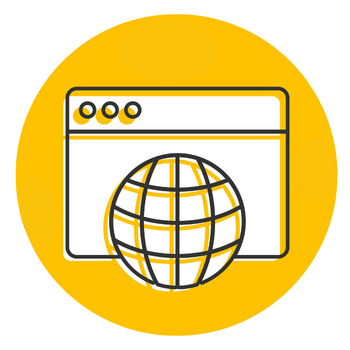 and on our website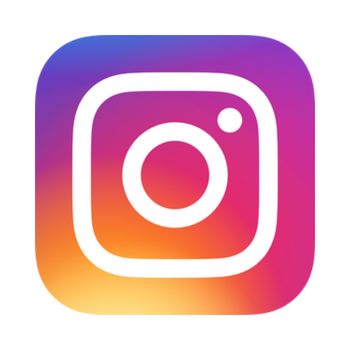 and Instagram !