OM3, pioneer and leader in omega-3
Omega-3 are so-called essential fatty acids as they cannot be produced by the body. They must be brought into the diet in the form of EPA and/or DHA.
The ANSES recommends a daily intake of 250 mg DHA and 250 mg EPA. However, the modern diet does not allow us to cover these requirements.
Omega-3 have many benefits that have been demonstrated on the cardiovascular system, vision and brain function making them essential daily nutrients.
OM3, the OMEGA-3 specialist
Created in 2003 by Dr David Servan Schreiber, the brand OM3 provides you with its expertise and high-quality formulations to offer a full range of food supplements with EPA and DHA dosages to meet requirements. Our marine oils are produced from wild fish.
Our ranges
OM3 Equilibre Emotionnel® – OM3 Cœur cerveau vision – OM3 Junior
OM3 Equilibre émotionnel® capsules containing conventional or premium formulas contain fish oil concentrated at 90% EPA for a daily dose of 1050 mg. The capsules are small and easy to swallow meaning they are easy to take.
With its OM3 Equilibre émotionnel® PREMIUM formula, OM3 offers you maximum comfort of use. Novapill® capsules, a specific formulation containing a PREMIUM formula, actually have properties which prevent the potentially fishy aftertaste.
OM3 Cœur Cerveau Vision capsules provide a daily dose of 753 mg of DHA essential to normal cardiovascular and nervous system function* while maintaining normal vision.
Children and adolescents have specific omega-3 requirements. OM3 has developed OM3 Junior for them, a formula which provides them with the omega-3 dose for their age. The capsules OM3 are small and easy to swallow meaning they are easy to take. They can even be chewed as they are strawberry flavour.
OM3 marine oils
The OM3 marine oils range contains 3 other specific products containing omega-3-rich fish oils also. They come in easy to swallow capsules and are:
• OM3 Cod liver oil. A + D,
• OM3 Krill Oil
• OM3 Wild fish oil.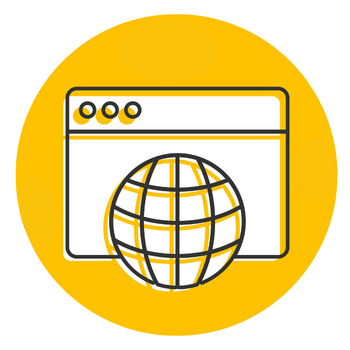 Find all our products in pharmacies and parapharmacies and on our website.
*DHA contributes to normal brain function and maintains normal vision, EPA contributes to normal heart function.