MARIE ROSE, THE ANTI-PARASITE
EXPERT SINCE 1934
The Marie Rose brand, 90 years of history! Pharmacy brand founded in 1934, Marie Rose was taken over in 1997 by Laboratoires Juva Santé to make it the expert anti-parasite brand. Marie Rose helps families effectively prevent and fight parasites (mosquitoes and nits) every day.
FRENCH KNOW-HOW
Marie Rose, a high-quality French brand, most of the products of which are made in France.
Nits
Nit expert, it is the parents' favourite partner for eradicating the rampant nits on their children's heads, and this, all year round.
Mosquitoes
A mosquito specialist, it is also the ideal friend for the whole family for a mosquito bite-free summer.
Get Marie Rose products in supermarkets and hypermarkets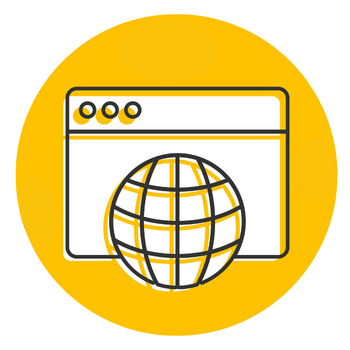 and also on marie-rose.fr.