JUVAMINE, THE NATURAL HEALTH AND WELL-BEING SOLUTION
With Laboratoires Juvamine, discover an extensive range of solutions containing plants, vitamins and minerals to help you protect your health reserves, your beauty and well-being, whatever your needs and desires.
Laboratoires Juvamine products are made in France and provide a safe response to help restore vitality, balance, well-being, or even relaxation, in order to preserve your physical and mental health so you can get the best out of your day.
Juvamine, a cult brand
Juvamine came onto the market in the 80s at a time when vitamins could only be bought in pharmacies. Hervé Le Lous, creator of the brand, broke the mould by offering the first vitamins in supermarkets, to enable everyone to have access to affordable and responsible health.
Then thanks to its advertisement and its slogan "If I'm fine, it's thanks to Juvamine! " that the brand entered the history books and remained etched in the minds of several generations.
Get Juvamine products in supermarkets or hypermarkets.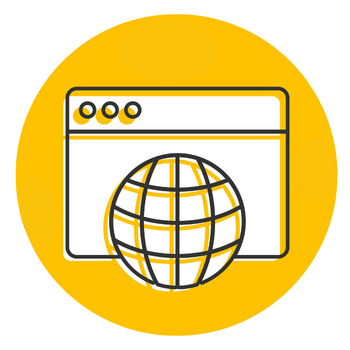 Find further information about health and well-being on the website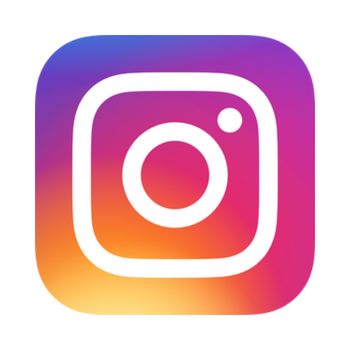 You can also follow us on Instagram !