INTIMY CARE, WOMEN'S WELL-BEING FOR ALL
Intimy Care accompanies women day after day with durable products that respect the intimate parts of the female body.
INTIMY CARE, 100% FEMINITY!
Intimy Care offers alternative solutions (menstrual panties, menstrual bathing suits, menstrual cups and intimate hygiene) for a fulfilling and confident intimate life.
Intimy Care products are available in the Feminine Hygiene section of your supermarket or hypermarket.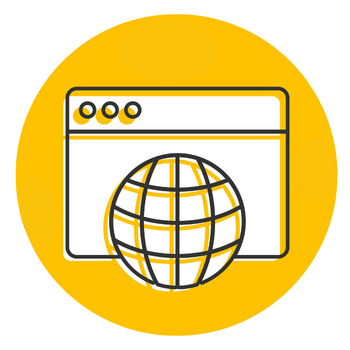 Retrouvez tous les produits Intimy Care sur intimycare.com.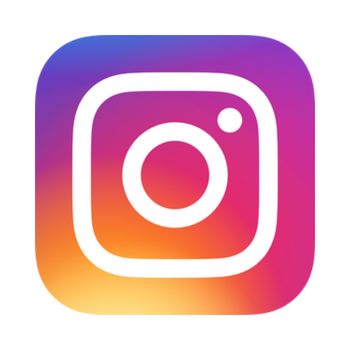 Suivez-nous également sur Instagram !