Health by plants!
Taking care of our health is a priority today more than ever. We all experience concerns in ensuring our well-being and keeping our body healthy on a daily basis.
Faced with these minor worries, we are seeing a strong tendency for the population to turn towards more natural solutions. To this effect, plants have demonstrated their many benefits for a long time now. Nature is central to the treatment of every day troubles.
Herbesan, naturally!
Born from the know-how of the traditional herbalist's shop in 1925, HERBESAN® (from the Latin herbae sanae, healthy herbs) is a French pharmaceutical company which designs, develops and markets a large range of food supplements with natural formulas.
Our unique knowledge of plants and bee products, acquired over the years, enables us to combine nature and science with technology to develop high-quality products. Our research and development team specifically draws on the traditional principles of Pharmacopoeia to develop natural products, which are then manufactured in our workshops in Hauts de France.
Fruit of this expertise, get the most out of the benefits of the Herbesan range and find the natural solution made for you.
Our ranges
OTC
Difficult digestion? Difficulty sleeping? Sore throat? The HERBESAN OTC range provides you with natural solutions for your every day troubles, with formulas mainly of natural origin whose effectiveness has been tested and approved:
– Transit and Digestion: Transiphyt, Carbogaz, Adoucid and Hépadétox
– Stress and Sleep: Noctaphyt with and without melatonin, marine magnesium
– ENT: propolis gums and sprays, lozenges, balls, oral solution and Manuka IAA honey
Vitality
Feeling tired? Lacking energy? Need to boost your immunity? The Herbesan Vitality range concentrates essential ingredients for bodily immunity and tone in its formulas: Ginseng, Royal Jelly, Acerola, EPP, and many more!
Herbal teas
For a gentle approach to daily health needs, the range of Herbesan herbal teas offers 24 references from easy transit, through breastfeeding to circulation, while also containing important plants such as thyme or rosemary. All our herbal teas are organic and have been carefully formulated to promote a healthy lifestyle while savouring.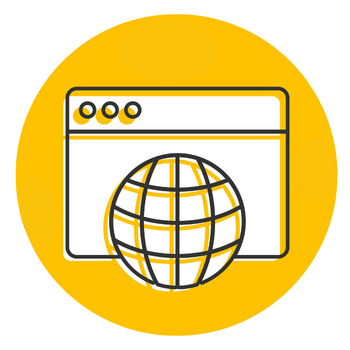 Find all our Herbesan products in pharmacies and parapharmacies and our website!