MY ORGANIC HEALTH,
IT'S A STATE OF MIND
ESPRIT BIO, is a simple, accessible health solution that can be integrated into the daily diet. Natural, organic, vegan and little processed health products.
The brand offers drinkable plants, plants to sprinkle on food, flour, sugar, superfoods or even herbal tea bags.
The products are developed as part of a global sustainable approach. Protection of the plant, its traditional use, its selection and sourcing are all important criteria for the development of products.
ESPRIT BIO IN 3 STEPS
• A simple step
ESPRIT BIO offers health products designed for simple consumption by all, at any time of the day.
• A healthy step
ESPRIT BIO is plants carefully selected according to their origin, and their traditional use, and are sourced raw.
• A committed step
ESPRIT BIO undertakes to remain transparent about its choices, about product selection and to guide its consumers in their transition towards a more responsible diet.
Get Esprit Bio products in your supermarket or hypermarket.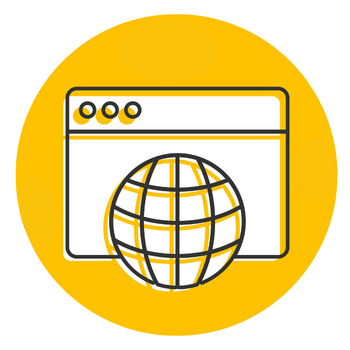 Find out more about the brand, its advice and recipes at www.esprit-bio/fr.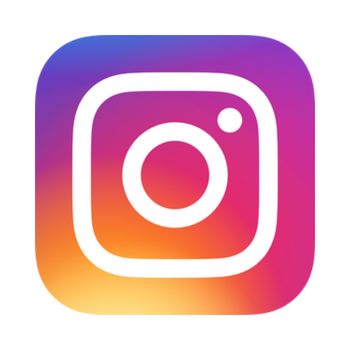 And follow us on Instagram.