EOSTRA, PURE AND RAW COSMETIC PRODUCTS, 100% NATURAL ORIGIN AND ORGANIC
Eostra is revolutionising the offer of cosmetics available in supermarkets and hypermarkets, by offering simple, short formulas to preserve the purity of the ingredient.
Ingredients
of natural origin
Eostra formulas are based on natural, flagship ingredients. Because we believe that what is best for you can be found in nature, and we wish to preserve it by providing you with what it has to offer in EOSTRA products.
A very short list of
ingredients
Our products contain minimum ingredients to only keep those necessary for formulation.
The simplicity of the formulas is a guarantee of the quality of our products. This means they are products with one flagship ingredient with nothing that is not essential added. In certain products, we add ingredients that are useful for ensuring the stability and proper preservation of the product.
All our products are subject to very strict specifications and clinical tests of the highest standard. They ensure the safety and protection of the skin.
Get Eostra products in supermarkets and hypermarkets and find expert advice from Eostra on: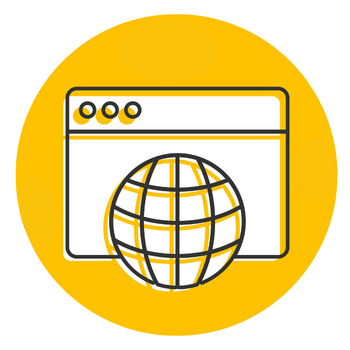 the brand website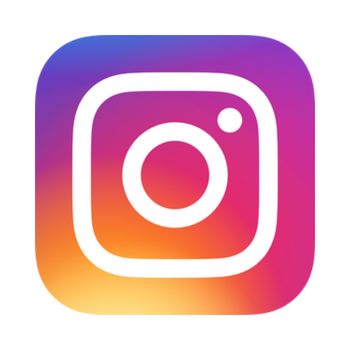 Instagram