Comptoirs et Compagnies, excellent by nature!
Comptoirs et Compagnies is the French pioneer and expert in natural and organic food and cosmetic super active ingredients.
Since 2004, Comptoirs et Compagnies has been committed to allowing French people to discover natural super active ingredients, with endemic origins and exceptional properties. These unique properties were discovered in the traditional medicines of peoples centuries ago, but they are also and especially proven by modern science.
The brand offers different ingredients in a range of unique food products and cosmetic formulations, recognised for their effectiveness, and their incomparable taste and sensory qualities.
Among these exceptional ingredients is Manuka honey, imported directly from New Zealand. This rare and active honey stands out for its scientifically-proven properties guaranteed by the IAA®, index of activity and authenticity.
This permanent search for excellence is expressed through products and through strong commitments:
Guaranteed transparency
Giving you a right to examine the products and undertaking thanks to a strict quality protocol (test reports, product traceability from its place of origin to the store).
Privileged relationship
For many years, Comptoirs et Compagnies has been setting up its own direct supply chains with producers in the four corners of the world, to guarantee the expertise of the ingredient, consistent quality and traditional know-how.
Giving back to nature
Ingredients imported from far away benefit from a carbon offset to fund ecoresponsible projects.
French know-how
98% of products are manufactured or packaged in France.
Innovation, taste and health, respecting men and nature, such is the promise by Comptoirs et Compagnies.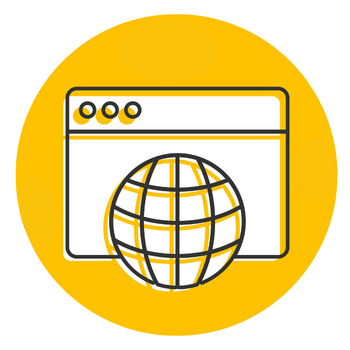 Get Comptoirs et Compagnies products in organic shops and on the website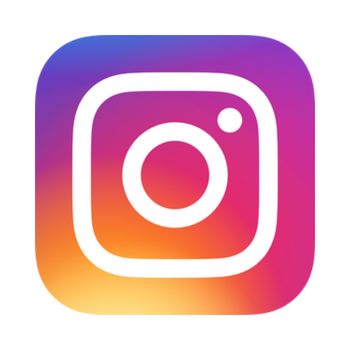 Follow us also on Instagram !