Combining naturalness and effectiveness with our range of repairing treatments with active Manuka honey IAA®. Only in pharmacies.
The CicaManuka range was specially developed to repair damaged skin, to accelerate the skin repair mechanism, sooth the skin and purify the epidermis thanks to its formulas enriched in Active Manuka honey IAA® from New Zealand.
Containing 100% natural active ingredients and with as many organic ingredients as possible, all our ecocertified formulas are designed and made in France, and for the most part in Provence.
The CicaManuka product promise is:
Expert, made-to-measure formulas
CicaManuka dermocosmetic products were developed to meet the specific needs of the whole family, and to treat a specific concern such as irritated, damaged, dry, sensitive, atopy-prone or acne-prone skin with natural solutions
A perfect alliance between performance and naturalness.
Transparency and quality are our core commitments.
Before the launch onto market, all our products are subject to specifications of the highest standard to offer our consumers safe and high performance products.
The brand closely monitors its French partner suppliers to ensure exemplary traceability, from extraction of the ingredient, through its manufacture to its packaging.
Natural, organic formulas
CicaManuka products are formulated to carefully protect the skin and are made from 100% ingredients of natural origin. Each of the active ingredients has been selected for its specific effect, like Manuka honey IAA®, expert in skin repair, contained at the heart of all our formulas.
Dermatological and satisfaction tests
Our entire CicaManuka product range has been tested and validated under dermatological and toxicological supervision to ensure good skin tolerance.
All our products are submitted for consumer tests with an average satisfaction rate of 90%.
https://www.cicamanuka.com/ and follow the brand on social media https://www.instagram.com/cicamanuka/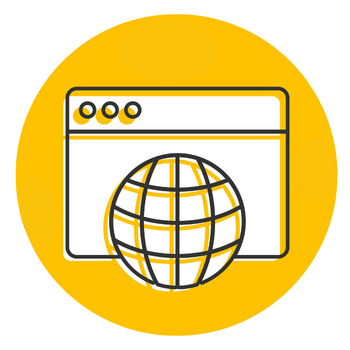 Find CicaManuka products at our website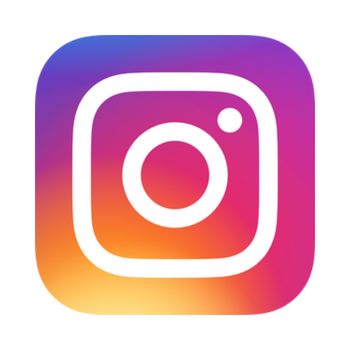 and also on Instagram.
*from 3 years and 7 years for the toothpastes