60 years of know-how!
For more than 60 years, the Alvityl® brand has been synonymous with know-how and French professional expertise in the multivitamin supplement market.
Alvityl® is the ally of families, providing day-to-day support to help children grow and thrive and keep adults healthy. Our complete and exclusive formulas meet the specific requirements of all: children, whatever their age, and adults and seniors.
Alvityl, addressing everyday
health challenges!
Today, Alvityl® offers a comprehensive range of products with different formulas and dosage forms to supply exactly the right amount of vitamins, minerals and trace elements required each day for the body to function properly**.
Dosage forms that are suitable for all ages and all needs:
• The syrup is particularly suitable for young children and people with swallowing difficulties.
• Tablets should be favoured for teenagers and adults.
• For use on the go, some Alvityl® solutions come in small vials or sachets, practical to carry with you.
Alvityl® is also developing its range and developing flavours that appeal to everyone: for some products, the flavours have been tested and approved by children to ensure they take the supplements more easily. Depending on the dosage forms, neutral flavours are also developed to suit the whole family.
**Alongside a varied and balanced diet and a healthy lifestyle.
Suitable products
for each need
These Alvityl® products are food supplements:
• Vitality
• Boost
• Stress and sleep
• Physical well-being
• Resistance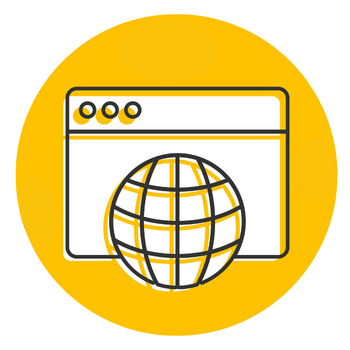 Discover our  ranges on our website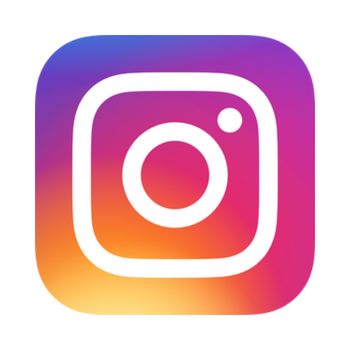 and also on Instagram !